Climate change is having a massive and unavoidable impact on those in extreme poverty. At King Philanthropies, we are responding to this crisis.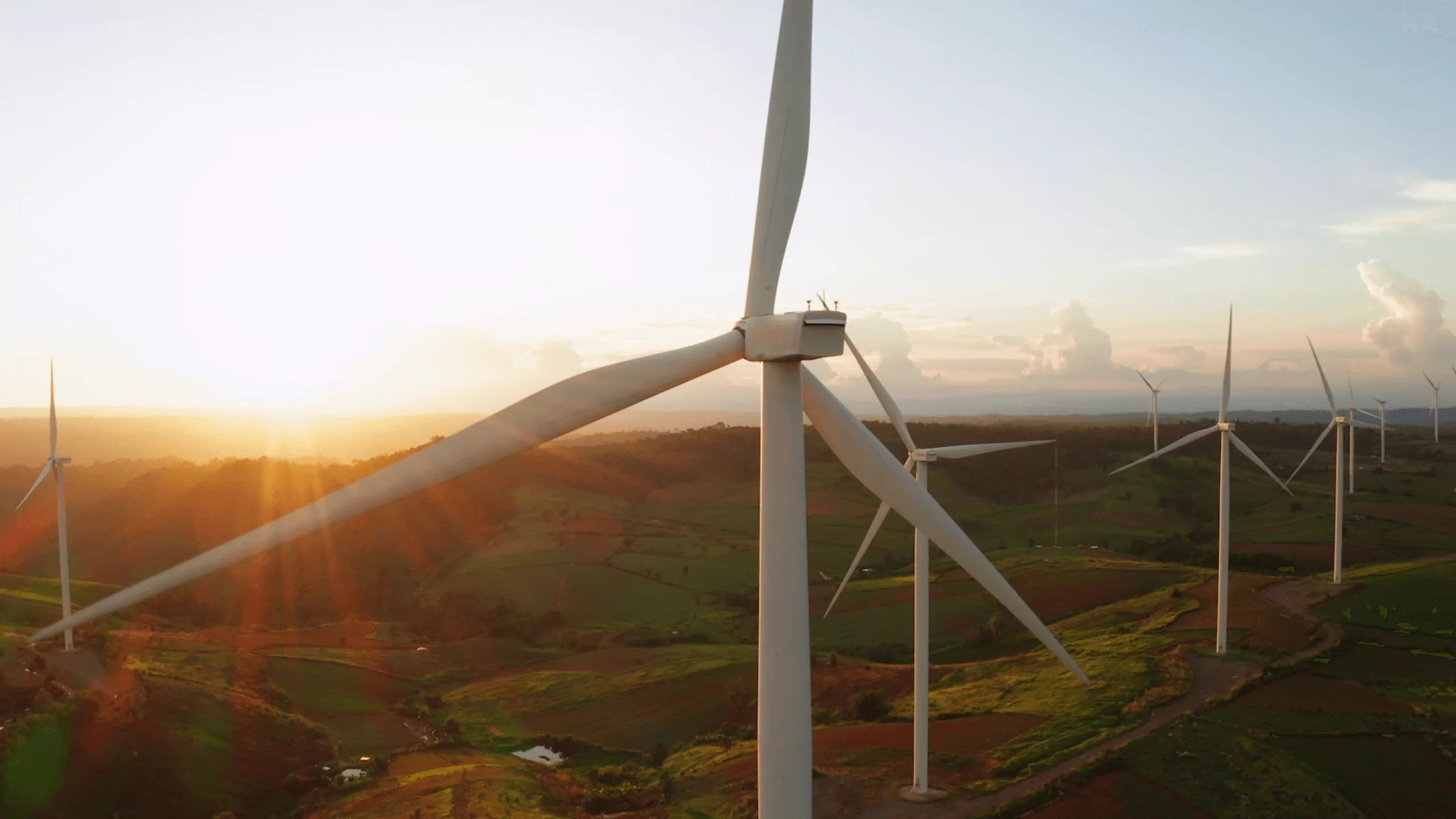 Our mission

To

catalyze

solutions

at the
intersection of

climate

and

livelihoods

.

We seek to make a

meaningful difference

in the lives of the

world's poorest

people

by

multiplying the impact

of

high-performing

leaders and organizations.
We adopt the meaning of the word most widely used in the world today - to cause an action or process to begin.
Focus on fighting root causes not just symptoms of the problem.
Climate mitigation and adaptation.
Webster's dictionary defines livelihoods as "a means of securing the necessities of life."
Reaching those in extreme poverty, defined as living on $2.15 or less per day.
Making grants and impact investments, providing expertise, and building networks that enable high-impact solutions to reach more people.
Non-profits and social ventures embodying essential elements of excellence.
We work at the INTERSECTION of improving livelihoods and fighting climate change
Improving the
LIVELIHOODS
of those in extreme poverty
Fighting
CLIMATE CHANGE
& its effects on those in extreme poverty
King Philanthropies has an outsized impact at the intersection; we seek "win-win" solutions that decarbonize the future of economic development.
FOCUS & PRIORITIES
Our investments and grant areas align with what those in extreme poverty need most for their livelihoods and what is most needed to fight climate change.
Tap Each Image to Read More
RECENT GRANTS & IMPACT INVESTMENTS
We invest in the most impactful social ventures of our time. They utilize breakthrough technology and solve problems in a scalable way.
Tap Each Image to Read More
FORCE MULTIPLIERS
We amplify the impact of our grants and investments in 3 ways.
Developing Leaders
We empower the next generation of leaders with the skills and resources they need to create measurable change in their communities. These programs equip students to create a far-reaching impact in the world.
Strengthening Systems
Data and research are necessary to help the world's poorest and ensure everyone benefits from economic growth in the face of a changing climate. We support world-class organizations that clarify these challenges, share knowledge of what works, and measure progress.