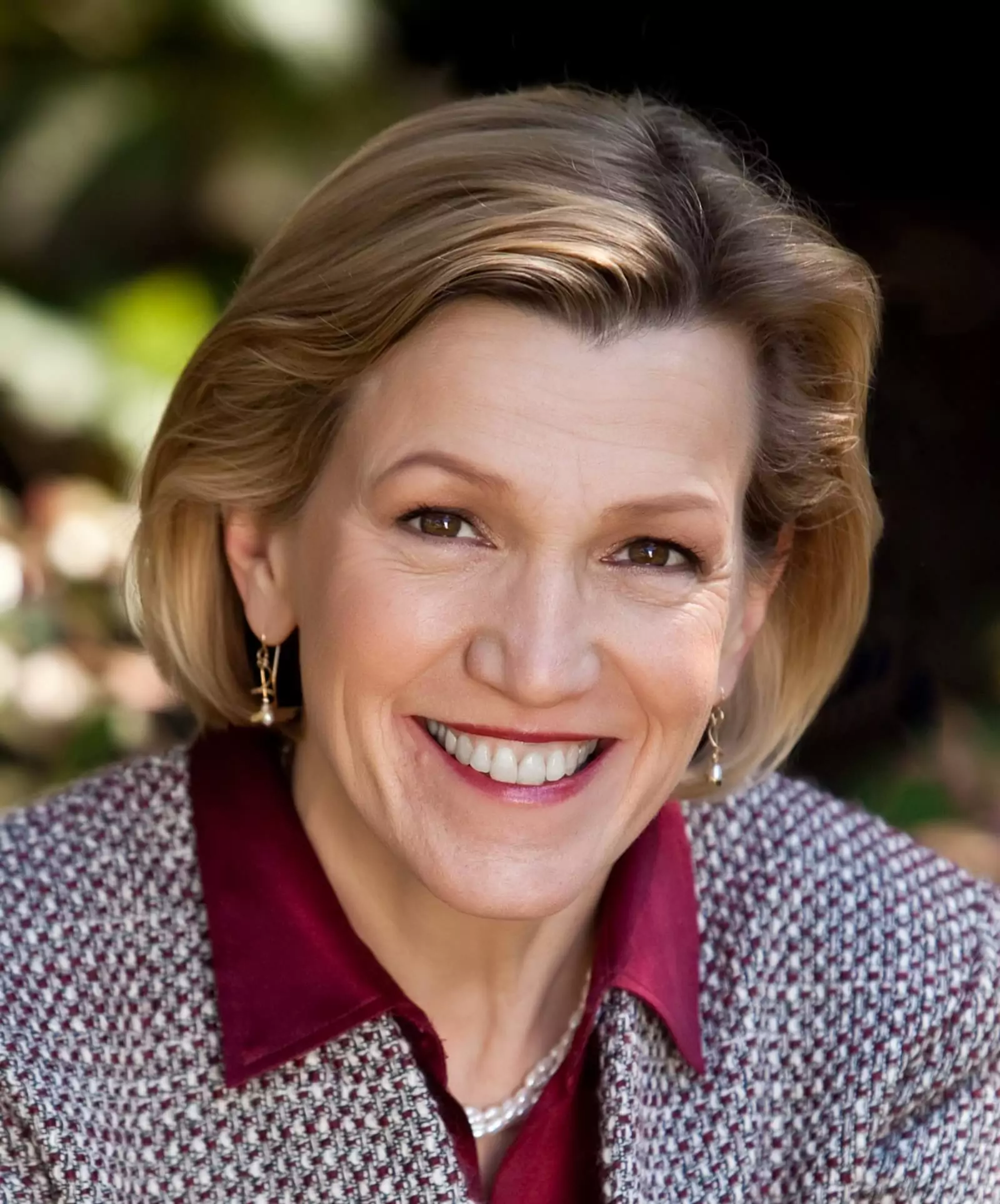 Emily Liggett
Originally from Indiana and an engineer by training, Emily loves working on tough problems and big opportunities. Her career has been in technology and innovation. She recently spent a year in West Africa as a Stanford Seed business coach for small and medium businesses, working with tech- and food-related enterprises. For twenty-five years prior to this, she led multiple businesses, large and small, public and private. This included roles as Vice President and General Manager of Raychem Telecommunications, CEO of Elo TouchSystems, Managing Director of Tyco Ventures, CEO of Capstone Turbine, CEO of Apexon, and CEO of NovaTorque. Emily started her career with engineering positions at the DuPont Company and consulting roles at the European Economic Community and McKinsey & Company.
She also served a year as the Director of Family Ministries at Menlo Park Presbyterian Church, where she was also on the elder board. In addition, Emily has served on the board of Today's Youth Matter as well as multiple for-profit company boards. Her current public company board service includes Ultra Clean Technology and Kaiser Aluminum. Emily has lived and worked in Switzerland, Australia, Belgium, Japan, and West Africa, and she has volunteered extensively in Guatemala, Mexico, and Africa.
She earned a B.S. in chemical engineering from Purdue University and an M.S./M.S.E. and an M.B.A. from Stanford University. Emily and her husband, David, live in the Bay Area and have four adult children and five grandchildren.