KING ESSENTIALS
PRIORITY INVESTMENT Category
Nutrition
More than 820 million people worldwide are undernourished, and about 2 billion people are deficient in key micronutrients such as iron, vitamin A, and zinc.1,2 These deficiencies are especially damaging to children in their first 1,000 days of life. Malnutrition during this period impairs physical and neurological development, and those impairments in turn cause lower academic performance, lower adult income, and higher adult fertility rates.3,4 Chronic undernutrition and micronutrient deficiencies account for nearly half of all deaths in children under the age of 5.1 Those conditions have also caused nearly 200 million children worldwide to experience "stunting" (low height for age) or "wasting" (low weight for height).5
The highest-impact interventions in this area target children under the age of 2, as well as pregnant and nursing mothers. Three types of intervention work in concert to ensure that children receive key nutrients: programs that foster increased consumption of diverse foods or fortified foods, efforts to provide micronutrient supplements, and educational campaigns to promote exclusive breastfeeding for a defined period.6,7
Addressing nutrition deficiencies leads to improved child and maternal health outcomes. Those outcomes in turn result in lower child mortality rates, higher school attainment, increased future incomes, and decreased rates of intergenerational poverty.8,9
NUTRITION
Related Portfolio Organizations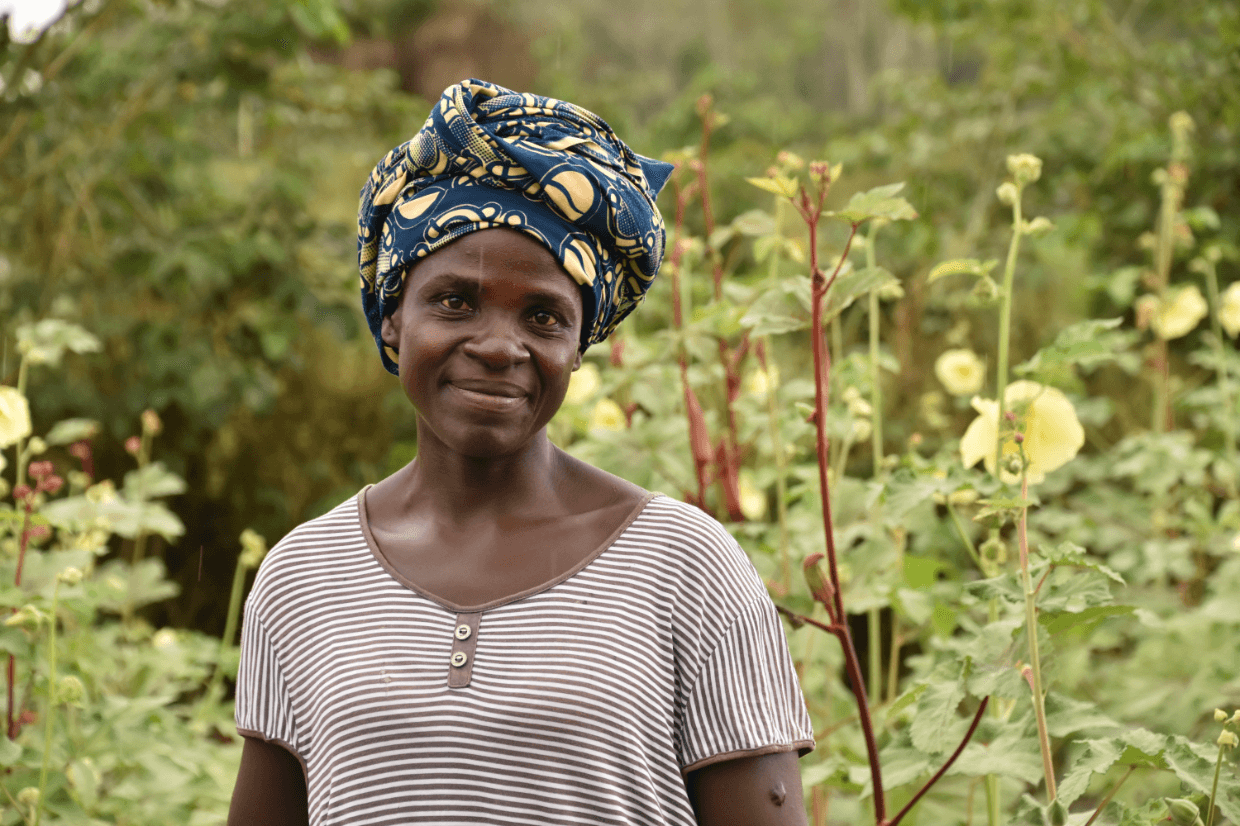 Improvements across a rural value chain boost incomes and food security
Stronger community health workforces bring life-saving care to remote areas
Farmer-first programs help clients achieve larger yields and higher profits
"The State of Food Security and Nutrition in the World 2019. Safeguarding Against Economic Slowdowns and Downturns." Food and Agriculture Organization of the United Nations, 2019.
"Large Scale Food Fortification." Global Alliance for Improved Nutrition.
Sarah Cusick and Michael K. Georgieff. "The First 1,000 Days of Life: The Brain's Window of Opportunity." UNICEF.
Sally Grantham-McGregor, et al. "Developmental Potential in the First 5 Years for Children in Developing Countries." The Lancet, vol. 369, no.9555, 2007, pp. 60-70.
"Children: Reducing Mortality." World Health Organization, September 2019.
Zulfiqar A. Bhutta, et al. "Evidence-Based Interventions for Improvement of Maternal and Child Nutrition: What Can Be Done and at What Cost?" The Lancet, vol. 382, no. 9890, 2013, pp. 452-477.
"Reducing Stunting by Improving Maternal, Infant and Young Child Nutrition in Regions Such as South Asia: Evidence, Challenges and Opportunities." Maternal & Child Nutrition, vol. 12, suppl. 1, 2016, pp. 27-38.
"Countdown to 2015 Decade Report (2000-2010): Taking Stock of Maternal, Newborn, and Child Survival." World Health Organization and UNICEF, 2010.
Meera Shekar, et al. "An Investment Framework for Nutrition: Reaching the Global Targets for Stunting, Anemia, Breastfeeding, and Wasting." World Bank Group, 2017.